Our Practice is built on Relationships over many years
Fleming Foster is a Manukau Law firm with an emphasis on Corporate Commercial and Private Client work. Our legal services include Business and Commercial Property transactions, General Conveyancing, Subdivisions, Refinancing, Wills, Trusts, Estates and Relationship Property matters.
We provide personalised and professional service to our clients. Our people have the expertise and are committed to achieving the desired results for our clients.
---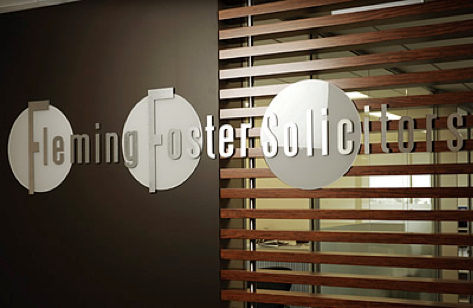 What's New:
CLOUD STORAGE
The idea of cloud storage has become more pertinent over recent years given the exponential advancement of technology. More businesses endeavour to have more 'paper-less' environments with the view to creating more efficient, not to mention tidier, storage systems. 'Cloud storage' or 'cloud computing' was defined by the United States Department of Commerce National Institute of Standards and Technology as a model for enabling convenient network access to a shared pool of resources, including networks, storage and applications, that can be accessed with minimal service provider contact.
READ MORE