Our Practice is built on Relationships over many years
Fleming Foster is a Manukau Law firm with an emphasis on Corporate Commercial and Private Client work. Our legal services include Business and Commercial Property transactions, General Conveyancing, Subdivisions, Refinancing, Wills, Trusts, Estates and Relationship Property matters.
We provide personalised and professional service to our clients. Our people have the expertise and are committed to achieving the desired results for our clients.
---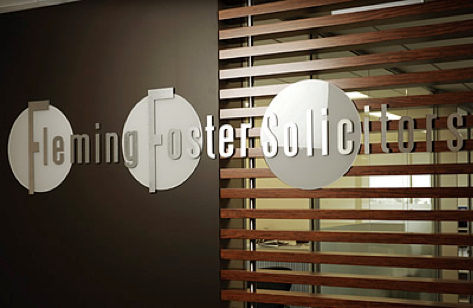 What's New:
Employees – What are we allowed?
When asking Kiwis what their entitlements are when it comes to annual leave, holidays and resignation, the responses are generally vague. Government statistics show that over 50% of working Kiwis have held their current employment position for less than 18 months, therefore, it is imperative for them to be familiar with employment law and employee rights.
Resigning
An Employment Agreement ("Agreement") generally allows employees to resign at any point in employment given they provide notice of resignation ("Notice"). Notice can be given in the manner specified in the Agreement or in writing at a minimum. When resigning there are various options available; however, for the purposes of this article, two options are discussed in detail: Gardening Leave, or an Agreement. First, employees may take what is often known as Gardening Leave.
READ MORE